.
Disclaimer
: When you read this entry, pls dont ever try to imagine me as orang kaya yang nk tunjuk lagak spend ribu-riban nk pindah umah besau. You should imagine me as a woman who had longed for so very long time to move into her own house (well ok, its hubby's house anyway) Our 'little cottage' is merely a very-very small house yang berharga sangattt murah dan terletak pulak kat kawasan ulu banat celah bedah (I am serious, no joke!). Whenever I mentioned about renovation or buying 'expensive' things - that was actually wayyyy too far and low from what others usually spent!
****
We dont have Ikea catalogue for 2009 (sebelum2 ni pon mmg tak pernah ada!). But it is 'downloadable' online. Pegi
sini
(utk org2 yg mcm saya dan laki saya yang selamani tak penah ambik pusing pasal nk ngias2 umah)
On the recent Xmas day, kan i kata kononnya i nk pi Ikea (nk cuci mata) tapi tak kesampaian sebab jem satu malaya kan.. so, kesudahannya cuci mata tgok online katalog sajalah. Hubby gave greenlite oredi for me to buy 'cheap stuff' from Ikea. Tapi pakai duit sendiri lorr. hehehe...
We've agreed on this :

Anything to do with kitchen will be under me - ohh that includes kitchen cabinet, hob n hood, periuk belanga, pinggan mangkuk n so on. Tapi fridge and dining set tak masuk ekk..
Curtains, bedsheets (anything to do with fabrics) will also be under my budget.
Rak kasut (sebab murah jerr..)

Yang ini pulak terpikul di bahu suami sayer :P (Ehh..kata bonus abg tahun lepas pon tak abis lagi kan.. :P) :

Bedroom set - katil, lemari apa segala
Aisyah's bedroom set - sama jugak..katil, cabinet ke hapa...
Guest room's bedroom set - Abih nnt mak mertua i nk tido mana lak kan...

Renovation dari hujung kaki ke hujung kepala hehe.. - gate, awning, grill for tingkap n pintu, store, plaster ceiling, wiring, aircond, lampu-lampi, kipas apa segala...
Dining table
Living hall - sofa, rak tv, divider ke hapa...
Paint
etc.
Hahahaha...mcm kejam jer list ni kan? Tak perlah bang, oleh sbb abg yg byk kuar bajet, saya rela parking kat luar. Biar keta abg jer yg dok dlm pagar :P (OK, thats explain how small our house is. Boleh parking satu keter sajer kat dlm pagar okay!)
OK, back to Ikea... I wanted to buy these...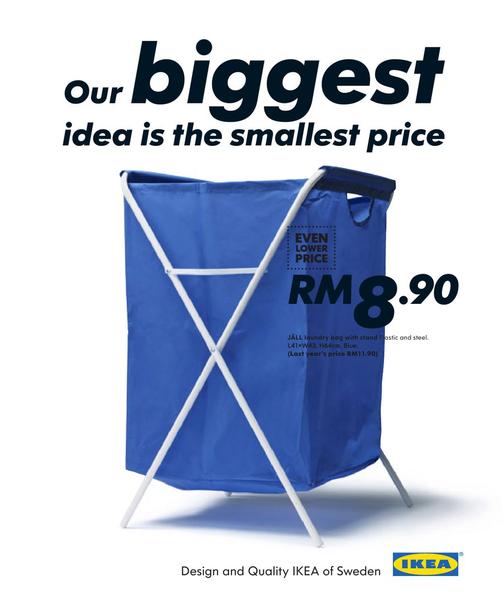 I soka yg sebelah kiri tu. Sonang nk nyidai kan...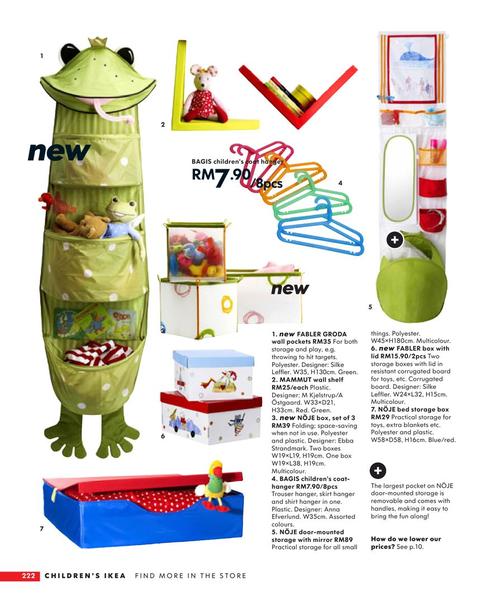 Katak ijau tu nampak menarik..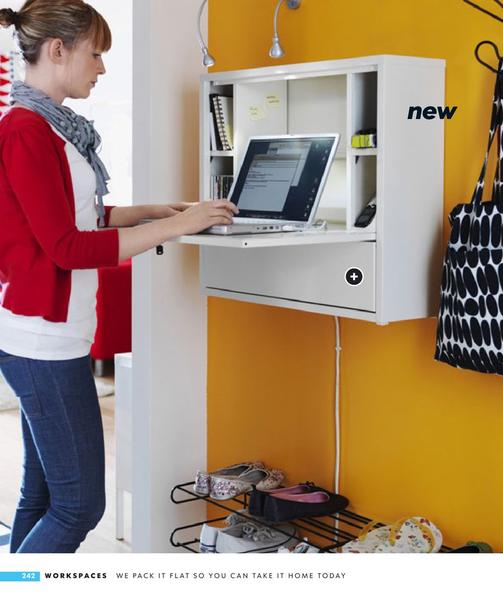 Yang ini saya tanampak harga lah pulak. Mesti Aisyah bengang sbb dia tak leh kaco mama dia blogging dah kalau saya beli rak flip-flop mcm ni.
Nk letak pemende tah dlm ni...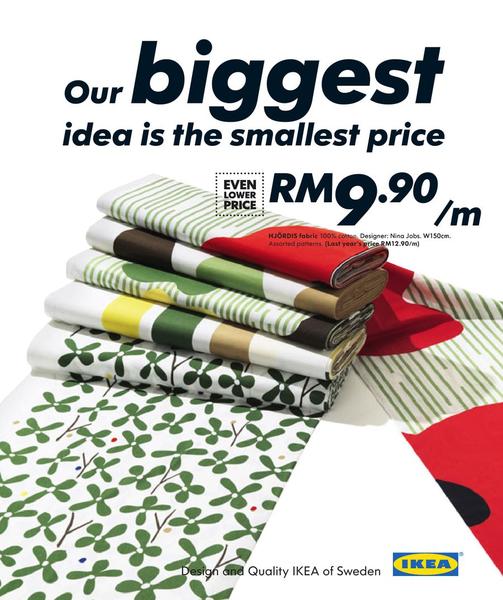 Kena tgok jugak material dia macamana... eh, haritu kat homes harmony pon nampak mcm byk fabrik jugak...
.